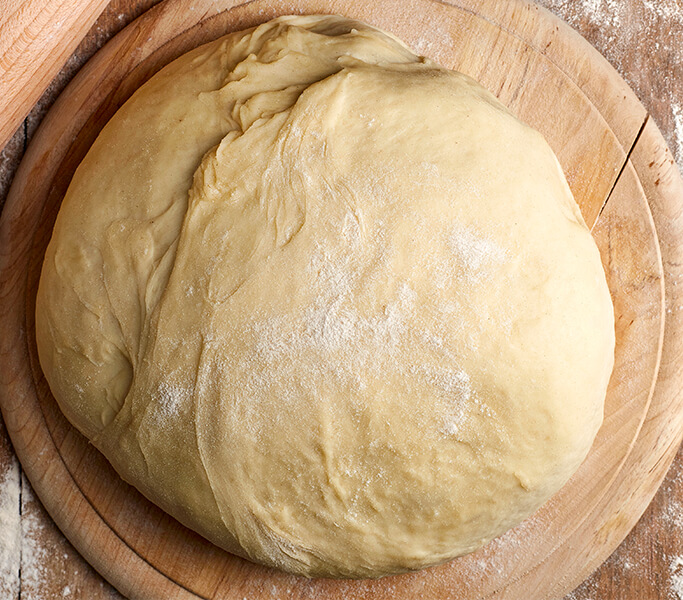 FLOUR
Fortified and specialized wheat flours for the manufacture of products of all kinds and industrial processes.
KNOW MORE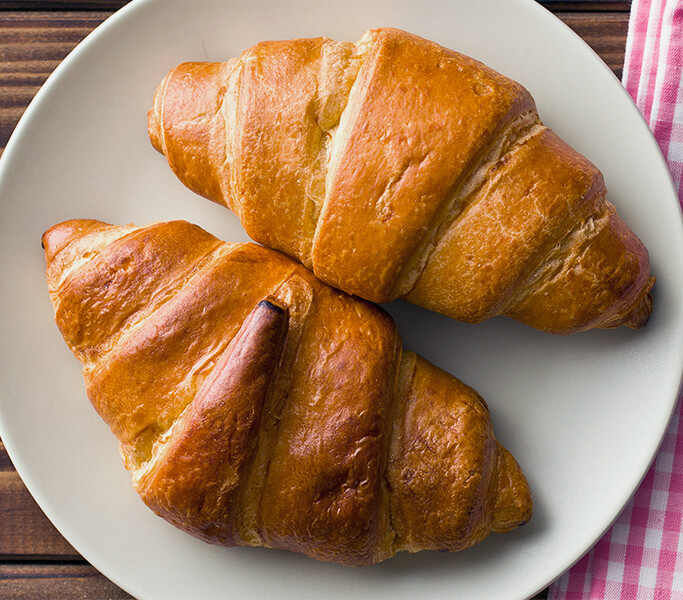 FATS
100% vegetable non-hydrogenated fat and margarine that provide a significant contribution to the flavor, color, texture and richness of the final product.
KNOW MORE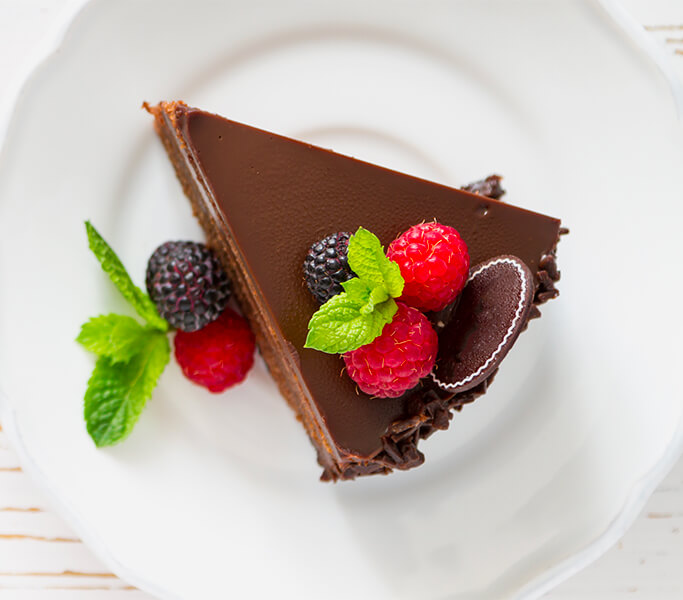 PASTRY
Premixes, creams, chocolate toppings, jams and milk dessert for exquisite preparations.
KNOW MORE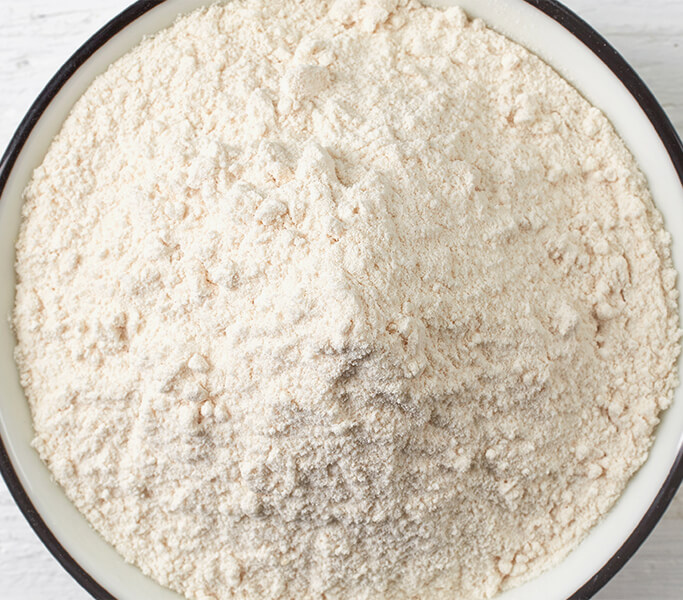 OTHERS
Sugar and by-products necessary for the production of whole grain and multi-grain breads that provide minerals, fibers and fats.
KNOW MORE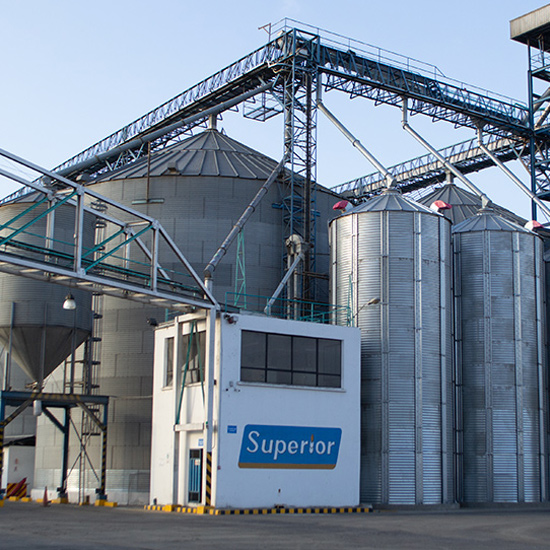 TECHNOLOGY AND INNOVATION:

Our milling plants have state-of-the-art technology, know-how and first-class equipment, guaranteeing safety and quality in all our products.
TECHNICAL ADVICE AND TRAINING:

We provide specialized technical support in bakery, pastry, as well as good food handling and storage practices.