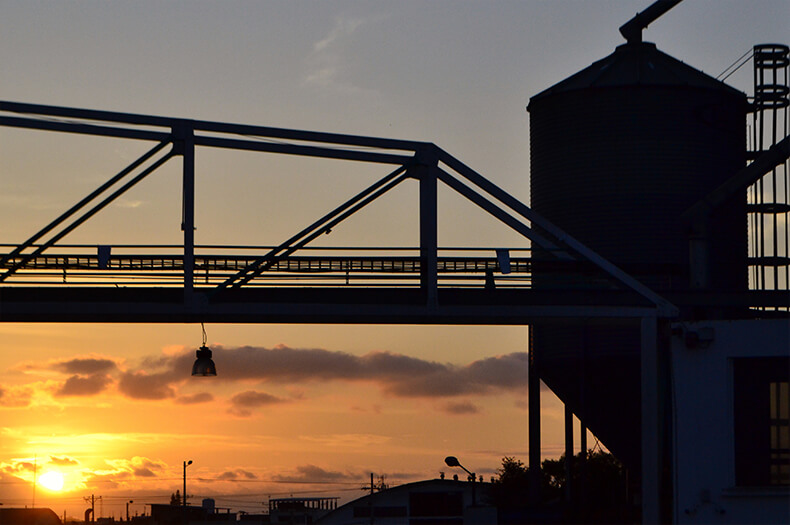 Our
History

1963 -1966

We started our initiative, after launching a Company without resources and ventured into the wheat business. We acquired Molina Corona and improved its facilities.

1975

We acquired a small pasta company that was named MOPASA and obtained machinery in Cuenca.

1982-1984

We promoted qualification courses for artisan bakers, with permanent training and expanded our production capacity from 20 to 80 tons.

1985

New automated lines are created in Cuenca and we focus our goals to improve production quality.

1986-1987

We launched the Brand and slogan "AMANCAY, there are no better ones" and we made ourselves known nationwide.

2000

The first cookie line is extended at Molinos Superior. In addition, the industrial complex of Guayllabamba is constituted, increasing its production capacity with plans for pastries and cookies.

2004

The main Molino Superior mil, located in Quito, is moved to Guayllabamba.

2006

The third production line of cookies is introduced, which provides greater diversity of products and to cover the Ecuadorian Market.

2009

Expansion of the milling capacity with the installation of a new mill in Manta.

2012

The fist expansion of the mil is carried out, generating greater capacity in the market, both for the industrial business and mass consumption.

2015

The fourth production line of cookies is implemented to meet greater production and market demand.

2018

The second extension of milling capacity is performed, both in Guayallabamba and in Manta.

2019

Improvements in pasta technology are performed and a fifth production line is installed for the production of Wafer.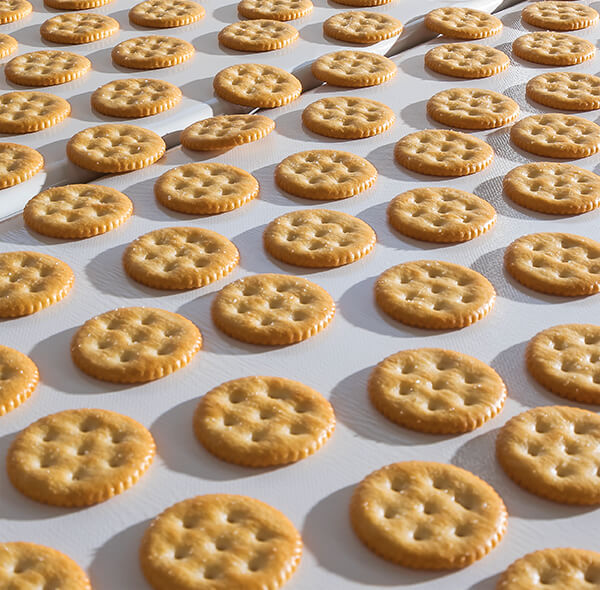 TECHNOLOGY
AND INNOVATION
Our mill plants have the latest technology; we possess the know-how and equipment manufactured in Switzerland by BÜHLER, the most recognized firm in the world in regards to milling, in order to guarantee the quality in all our products.
OUR BUSINESS
We have 55 years in the national market and our production is 100% Ecuadorian. For this reason we have two working divisions: Industrial Business and Mass Consumption.
INDUSTRIAL
BUSINESS
We are leaders in the production of flour and we sell products for pastries, fats, bran, semolina and more.
VIEW MORE
MASS
CONSUMPTION
Transforming the ordinary into extraordinary is our goal. To achieve this, we gave a portfolio of delicious cookies, pasta, flour and snacks developed for our customers.
VIEW MORE

CERTIFICATIONS
We are certified with FSSC 2200, which guarantees the precision and quality with which each all of our products are made.

SOCIAL
RESPONSIBILITY
Our commitment understands the different realities of the country and the world, therefore, we work together with different entities in order to lookfor benefits for society.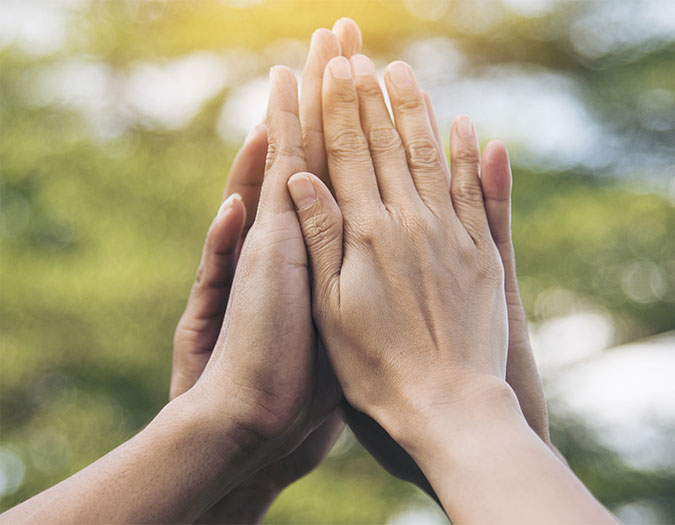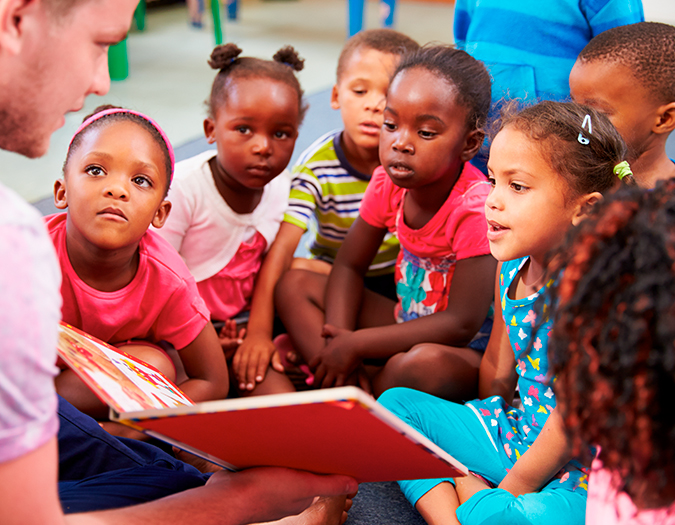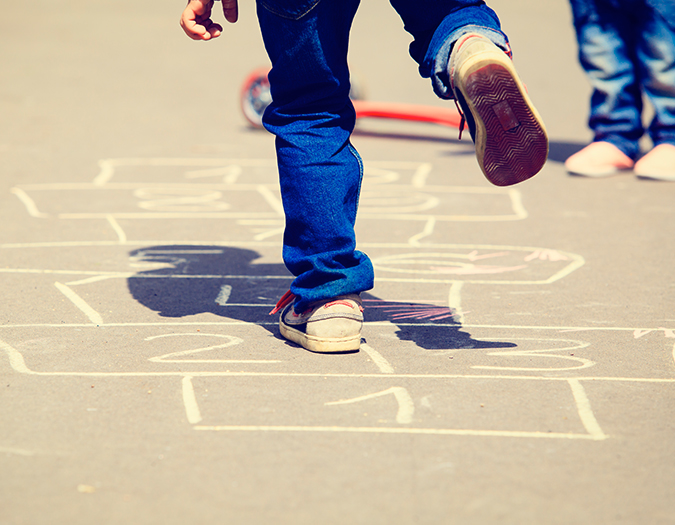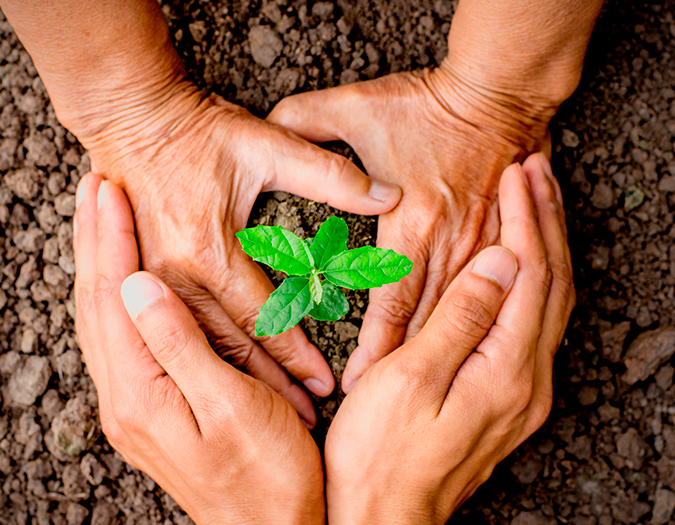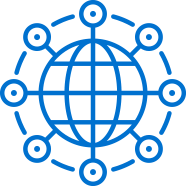 INTERNATIONAL
BUSINESS

We maintain close relations abroad. The assisted countries we work with are the U.S.A. and Peru. We are present in a world market, within countries such as: Spain, Venezuela, Colombia, Bolivia and Haiti. We also handle co-packing projects with worldwide recognized brands.